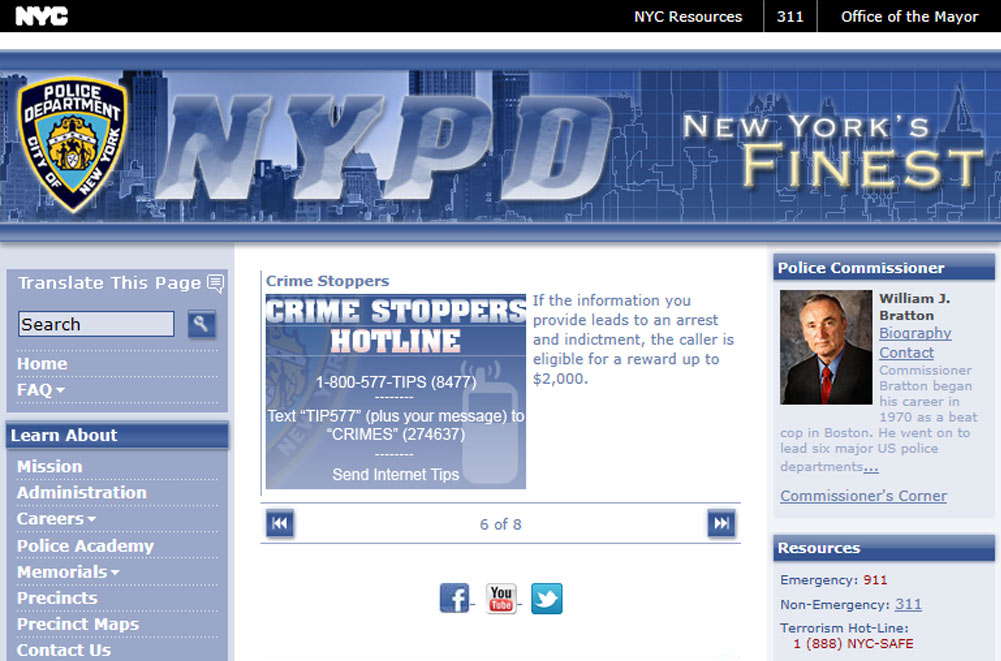 PSI provides analysis, development, operations, and maintenance of Terrorist Tracking System.
PSI collaborated with NYPD and Microsoft and provided real-time terrorist/criminal tracking system to the city of New York.
This system is an automated cutting-edge tracking system that tracks vehicles and suspicious figures.
Upon implementation, this system can protect lives and properties places like NYC in the world.