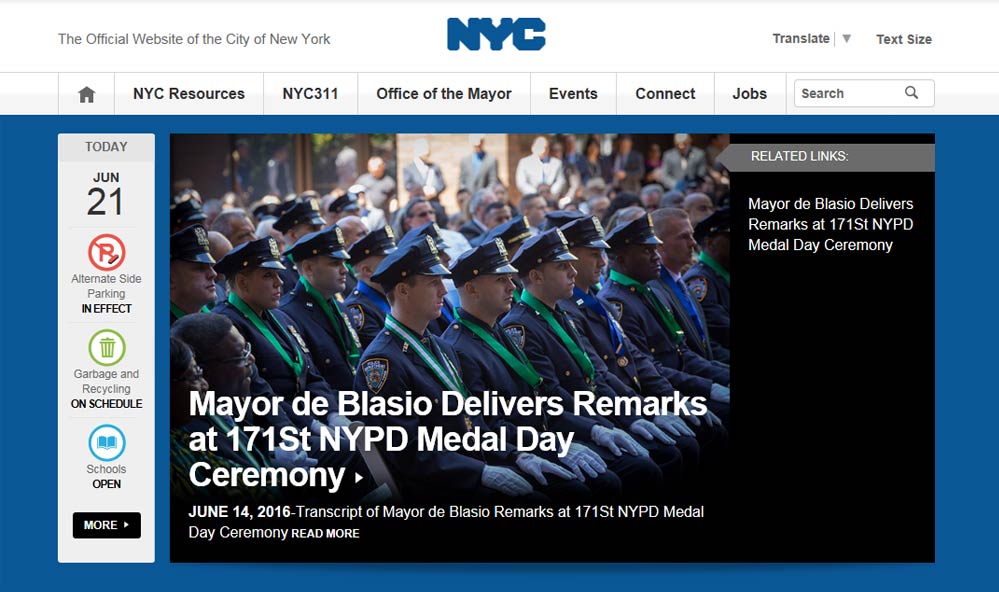 PSI provided production support for real-time analysis and automated tracking system for all garbage collection trucks in Manhattan, New York City.
The system has been supporting comfortable and clean, advanced and convenient city living for public officials, local residents, and owners and employees of stores in many different industries by providing information and data.
PSI 's Big Data management public vehicle tracking system will provide the residents of the city around the world with a new standard of service.