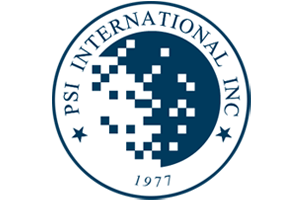 At the request of many of our business partners and relationships,  PSI is launching unique and specialized data centers with a capacity of up to 2 Gigawatts across the United States.
Our data centers will use advanced technology to provide more convenient and affordable eco-friendly high-tech data centers.  PSI already owns an eco-friendly solar power plant and is a reliable supplier to the U.S. government.
In particular, the Northern Virginia area is the mecca of U.S. data centers, with over 50 multinationals, including Google and Amazon.  It is a central location-of-choice for world-class corporations.
Thank you.